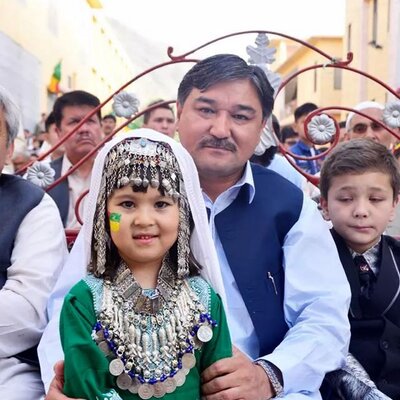 Hazaras of Pakistan are a small minority group, mostly live in the city of Quetta, in the state of Baluchistan.
Hazara migration started as early as 1835 as factory workers, railroad workers, and farmers during the British colonial era in the Indian subcontinent. When Abdul Rahman Khan became king in Afghanistan, he started to torture and massacre Hazaras for their religious , social, and political believes as well as belong to a different tribe and having different facial features.
Abdul Rahman khan, the cruel king of Afghanistan massacred more then 60% of Hazaras by the late 19th century until his date in oct-01-1901. It was then, when the Hazaras started to flee for their lives from Afghanistan to the neighboring countries including Pakistan, Iran, and a smaller number to Uzbekistan, Tajikistan and Turkmenistan.
A larger number of Hazara refugees were settled in the north-western part of Pakistan in the state of Baluchistan and the eastern Part of Iran in the province of Khurasan, for their proximity to the Afghanistan border.
Hazaras settled outside of their native Afghanistan have gone through some kind of Identity changes.
The only Hazara group that fled and settled outside of Afghanistan due to Abdul Rahman Khan Hazara Genocide, are the Hazaras of Pakistan who kept their ethnic identity.
They still speak the Native Hazaragi Language .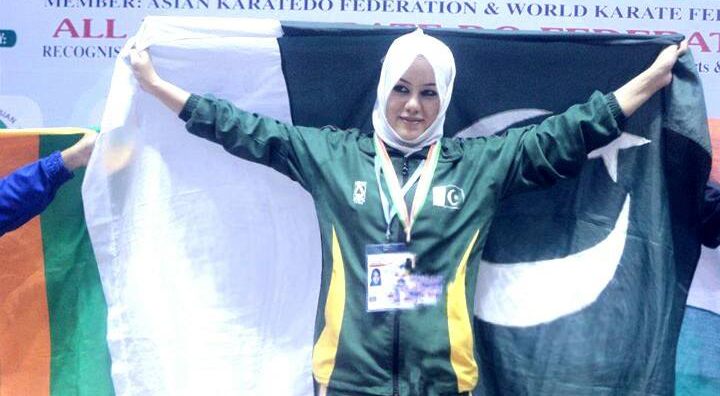 Hazaras are officially recognized as an ethnic group in Pakistan, and they are mostly living in the city of Quetta, Baluchistan and a smaller population in the areas of Hussain Gut, Mengohpeer in Karachi, and very few in other parts of Pakistan.
There are no accurate census data about Hazaras of Pakistan , but it said that there are about 1.5 Million Hazaras living in Pakistan.